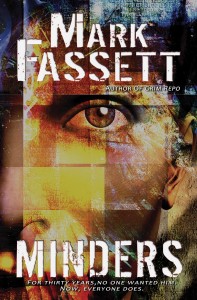 Steve sleeps in the darkest of places by day and roams the streets at night, a victim of cutting edge science. His unwanted reality crashes down around him after he receives a cryptic message from another who shares his fate. "They hunt, brother." Steve must dodge betrayal, clandestine organizations, and others with abilities like his to learn why, after thirty years, someone finally cares.
I'm only going to mention when a newsletter goes out just this once. I sent it this morning, and it included a link to the free electronic copy of Zombies Ate My Mom!. If you signed up and you didn't get it, check your junk/spam folder for it. It'll be from a gmail account that has my first and last name in front of it.
For those of you that didn't sign up, sign up anyway. You'll get notice of new releases delivered right to your inbox, and I will probably do more freebies like this one in the future.