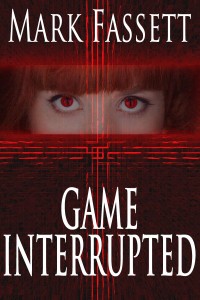 What is a game designer supposed to do when his net-junkie girlfriend is jacked in at a lavish party thrown by his old partner and is singled out by a woman with red-colored eyes?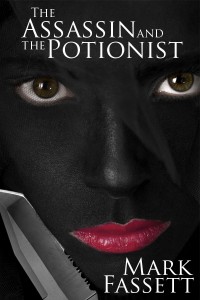 Today, of all days of the week, the Potionist Barberro would rather not open his shop. The local thugs want their protection money, and this time, their demands have grown. But when an assassin walks in and asks him to brew an obscure poison for her, he asks for a prohibitive sum so that he can close his shop and escape.
She has other ideas.