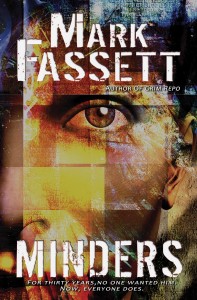 Steve sleeps in the darkest of places by day and roams the streets at night, a victim of cutting edge science. His unwanted reality crashes down around him after he receives a cryptic message from another who shares his fate. "They hunt, brother." Steve must dodge betrayal, clandestine organizations, and others with abilities like his to learn why, after thirty years, someone finally cares.
To the right, you can probably see that I've added a couple new projects. One is a storyline sequel to Zombies Ate My Mom, and the other is a sort of fairy tale fantasy romance in the same vein as The Sacrifice of Mendleson Moony.
The plan is to finish the first draft of both of these this month, but if you know me, plans are meant to be ignored. I'm concerned that ZAMM 2 will go over my projected word count, and if that happens, it won't get done. They'll both get done eventually (this month or next), but getting them both done this month will be a challenge considering I still have to do edits on Fragments this month.
It's going to be a busy month.
Oh, did I mention, I'm working on StoryBox 2, too?
3 Responses to "New Projects In The Fire"